How To Style Yourself For "Swipe Right" Worthy Pics On Dating Apps
Remember the days of going to your local grocery store, brushing shoulders with a hottie as you were reaching for a carton of coconut milk, and then he asked you for your number? Yeah, we don't either. Most of us aren't that lucky! Life isn't a rom-com! Let's be real….these days, the majority of single people stick to online dating to meet potentials. One of the most popular methods of modern dating is Tinder. Online dating can be a bit tricky because you have to use pictures that are both fun and flirty but also showcase your personality. And what better way to showcase YOU, than with your choice in outfits! First appearance is everything. And, we get it, not everyone has A+ styling skills…..that's where we come in! Bonus: We curated it according to YOUR personality….
If you're sensitive and sweet
For those women who wear their heart on their sleeve and expect everyone to do the same, this adorable pink dress is the way to go! This dress will show that you are willing to open your whole heart to someone as long as they are willing to do the same to you! Pair this with some simple neutral heels and and pretty floral studs to complete the look. This look will prove that even though you are sensitive, you are also willing to step outside of the box for a good time!
If you're adventurous and brave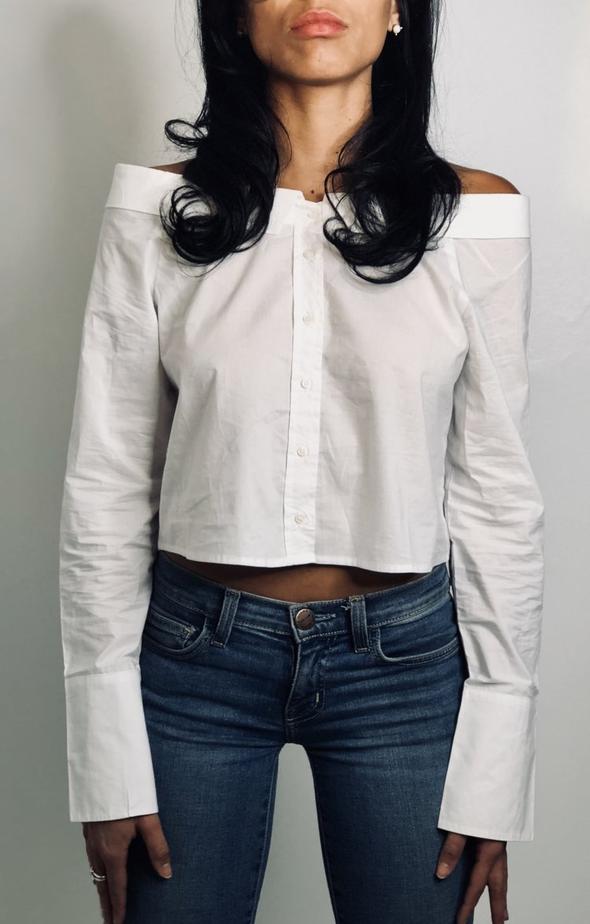 This fun look will have no problem grabbing the attention of all of the right people! The camouflage pants paired with some slip on sneakers, will showcase your adventurous, and relaxed personality. In fact, you bring on the adventures and cannot wait to see all that life has to offer. Pair it with a simple white top that proves you know how to clean up and have a great sense of style.
If you're sexy and daring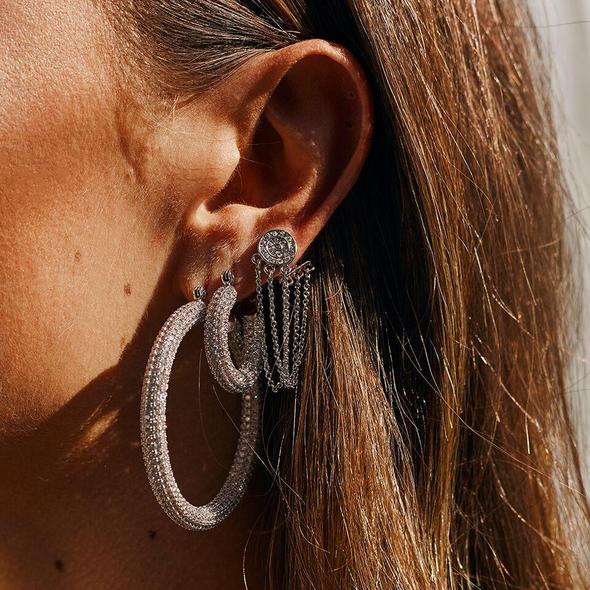 You're sexy, and like to flaunt it, right? Nothing wrong with that at all….as long as it's done tastefully. Because, news flash, having your butt cheeks hang in a picture isn't going to catch a quality fish in the pond of men. This dress will have you garnering swipe left and right. It has a low cut neck, but won't show off the girls too much. Pair it with some statement earrings, and some open toe booties, and you're guaranteed to get a lot of attention….the good kind….not the slutty kind :)
If you're guarded and mysterious
Although you like to come off as mysterious, which is why the look is very simple in nature, that doesn't mean you aren't hoping for someone to break through. Add a cute pair of earrings, like the Double Loop Fringe Hoops from Lindsey's Kloset, just to show that you are not afraid to break it up and WALA! This look will have suitors climbing the walls you have put up for years to get to know the real you!
If you're fun and outgoing
Maybe you are a simple girl. You lay everything out on the table and are really just looking to have a good time! If that's the case then a pair of ripped skinny jeans, this adorable off the shoulder Sunni top from Lindsey's Kloset and some t heels will work the best. This look will show off your curves in all of the right places but will also show your causal, fun side to your dating hopefuls. This way they will know exactly what they are getting before they take a stab at wooing you ;)!
If you're mature and sophisticated
For women who have already been through the trials and tribulations of dating and know exactly what they want, it is best to portray that in your profile picture. This way, your inbox won't be flooded with young suitors trying to impress you with how many people they have slept with, or delivering cheesy pickup lines to get your attention. This jumpsuit with some statement earrings and heels, will show the world of Tinder that although you are using a dating app, you are looking for something real, not just a hookup!

Cover image via Business Insider