Style Meets Cozy: How To Nail All Sweater Looks This Winter Season
With winter in full swing, sweaters have become an inevitable part of every girl's wardrobe. Who wants to tell their baby it's cold outside? No one! There are a ton of different sweater trends that have become popular on the fashion scene in the past year, so it's important to know what's in and what's out so that you don't start off this year on a bad foot. We don't want you out in the world wearing a Bill Cosby sweater! This guide will help you determine all of the top sweater trends, so you can restock your closet with all of the hottest pieces!
Cropped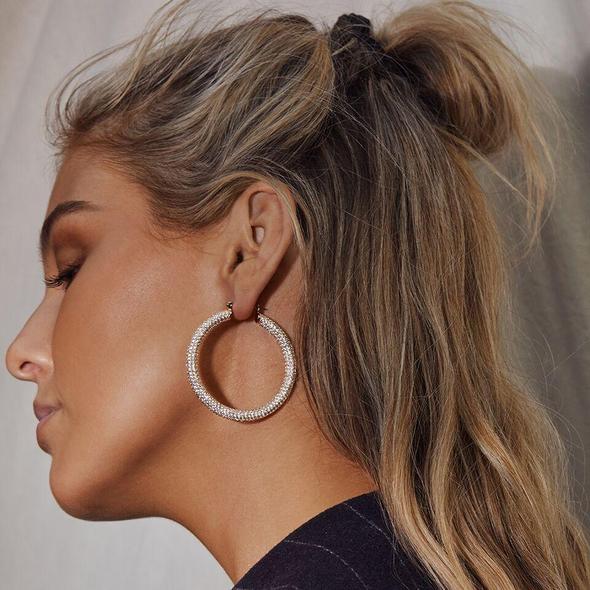 This sweater trend seems to be one that some people love, and others not so much. This trend is for the ladies that like to show a little bit of skin. A cropped sweater is good for days or nights where you will mostly be indoors, but you don't want to freeze on the way there! Cropped sweaters are also a great choice for date nights because they are sexy enough to boost your confidence but also won't make you have goosebumps for the entire evening.
Sweater Dresses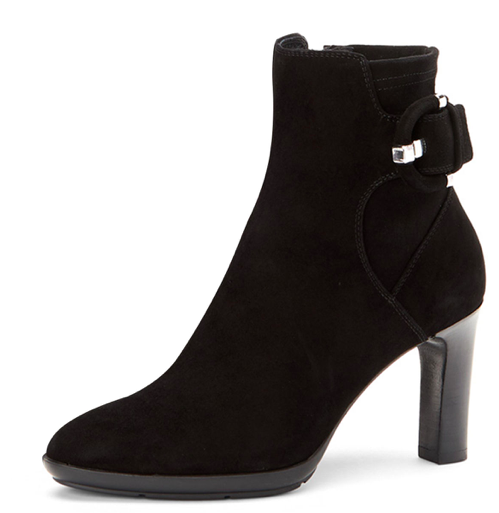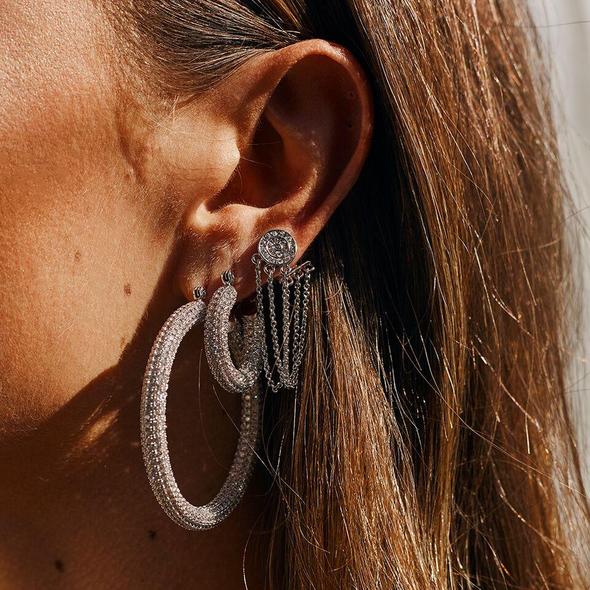 There are some ladies out there who can't get enough of dresses. Not very shocking because who likes pants anyway?!? Either way the winter can be a rough time for dress lovers because of the weather conditions. Cue the sweater dress! Sweater dresses seem to come in and out of style every couple of years but one thing that is for sure is that they are perfect for almost every occasion! Pair a sweater dress with some heeled ankle boots and tights for the office, or dress it down with combat boots and a choker for a night out with friends. Talk about versatility!


Bell Sleeves
Who doesn't love the bold and risqué style of the 70s?! Queue in high glam bell sleeve sweaters! The bell sleeved sweaters have a definite retro vibe to them that will have everyone begging for your fashion tips. These are always a fun option when going out for a night on the town with friends or trying to impress at the office. Depending on what they are styled with, they can be both causal and formal. AKA the glam factor from these puppies, is endless.!
Oversized
Oversized sweaters have become more and more popular by the minute. And, why wouldn't they? They are literally a dream for women who don't want to show off every single curve that they have, not to mention they are some of the comfiest pieces of clothing out there. They are usually worn during more causal get-togethers or even during a movie night at home. Pair them with a pair of leggings and some comfy shoes, and you have yourself the perfect look for a chill night with friends.
Chunky
For the cold winter days where the air cuts right through clothes, chunky sweaters are the best way to go. Chunky are your go-to on those days where it's bitter cold outside, but you still want to look damn good (who doesn't?)! Along with added warmth, chunky sweaters will add a depth to your look that is otherwise hard to achieve. A chunky sweater with a pair of jeans and some statement mules, will have you looking like a fashion forward business woman in no time!
High Neck
Showing some cleavage can be fun. But, during the colder months wearing something with a higher neck can be a better idea! Keep the girls warm! Sweaters with high necks or oversized collars are great for the winter because they keep you warmer than any other sweater can. Think of it as a sweater, with a built in scarf. Winning! They look great with leggings or jeans, but if you are looking to step outside of the box then pair them with textured statement pants!
Poncho
Ponchos are another trend that seemed to have a long build up. They have gone from a unique wardrobe piece, to a must have in every woman's closet. Their popularity has increased due to their versatility, comfort, and style in one. Since a poncho typically has open sides it is important to wear a warm, long sleeve shirt underneath so you are not cursing this trend halfway to work in the morning. Ponchos look bomb with a capital B when worn with knee high boots and some leggings!
Wrap Sweater
Wrap sweaters are literally a gift sent from heaven. They are minimalistic, so you won't feel like a potato when you rock one. BONUS: the wrap style creates an illusion of a slimmer waist. Since they tend to be a bit more fitted than most sweaters, they look best when paired with some skinny jeans and a pair of boots or booties. Wrap sweaters are great for dates because they give off a very sophisticated vibe which is the vibe that every boss babe should be going for!
Cover image via Fashion Jackson