6 Most Uncomfortable Holiday Encounters, & What To Wear To Them
Going home for the holidays is always a good thing because you get to spend time with friends and family that you might not get to see often. However, it can also be a bit of a nightmare when you are put in some of the most AWKWARD situations ever, like running into an ex, or seeing the girls who bullied you through middle school. Either way wearing an outfit that shows your confidence and sophistication, will have you showing everyone that they have no idea what you are capable of!
When you're going to run into your ex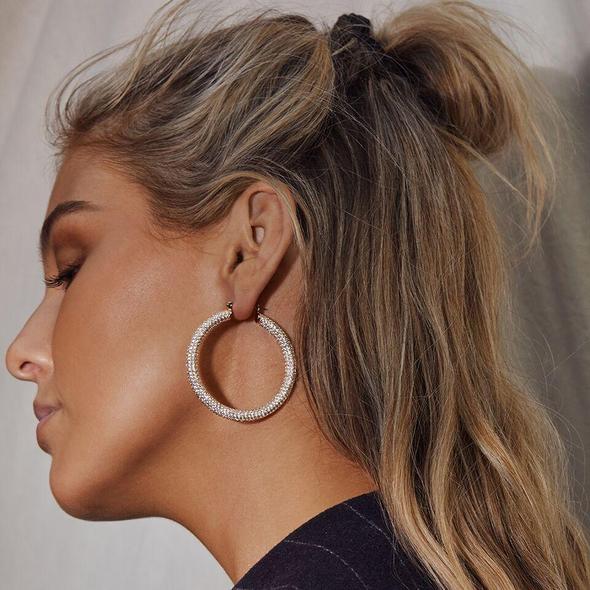 This may be one of the most awkward encounters that can happen when home for the holidays, but that doesn't mean you can't own it! With this killer combo, your ex will be following you around like a little puppy dog, begging for your attention. This is a versatile look that is also perfect for a night out in your hometown with your high school BFF's.
When You're Going to Run into The High School Mean Girls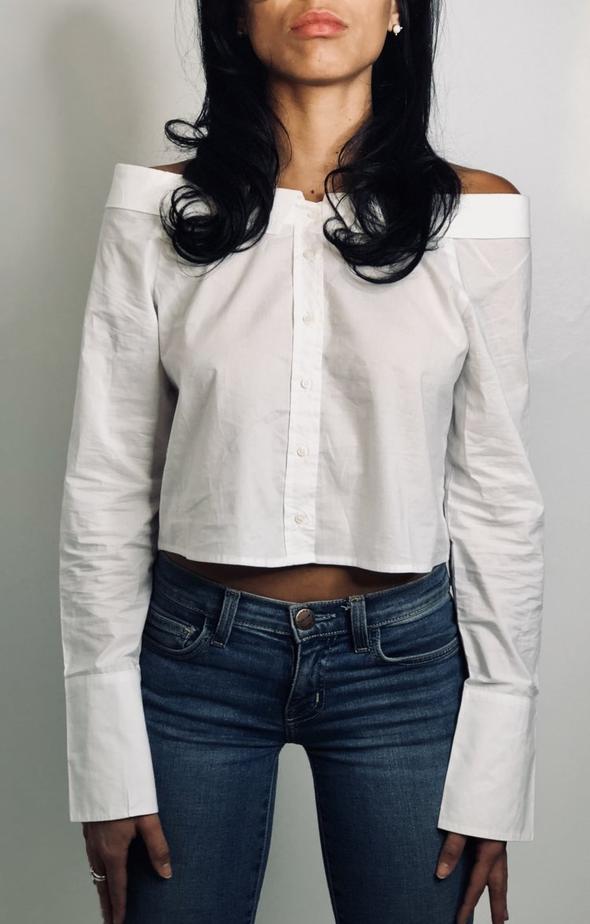 Most high schools had a certain group of girls who thought they were better than everyone else. Once graduation comes, everyone goes their own ways and they basically become obsolete. This outfit will be perfect for running into the girls who used to give you a hard time in high school because it will show that you kept your fun, quirky side but also blossomed into a boss bitch who won't take their b.s. anymore!
When You're Going to Visit You're Former Fave High School Teachers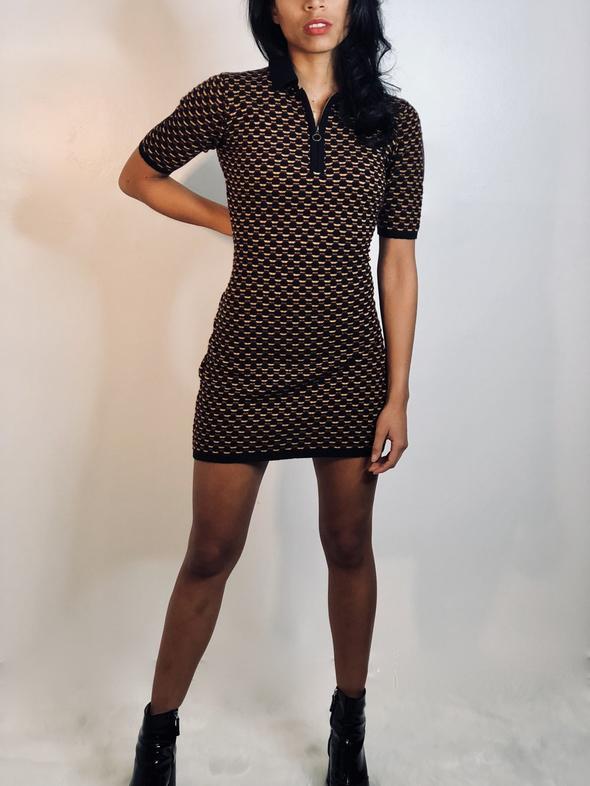 There are always one or two teachers that helped foster your personal growth, or just made a bad day a little less bad. This outfit is sophisticated yet fun, so you can show them that you are not the young high school kid they once knew. Now you are a successful young woman who is on track to become a star in their career and personal life! This outfit is also great for family outings because it is not too provocative and won't give Uncle Al a heart attack at dinner!
When You're Going to Your Local Town's Christmas Celebration
Most towns have some sort of tree lighting or Holiday festival that serves as the perfect place for your parents to show you off to all of their friends. With this outfit you will impress the townies with your eye for fashion but won't freeze your buns off before the tree is even lit! All of these pieces can be worn in a number of different ways to a ton of different occasions, so you will definitely get your money's worth!
When Going Out with Friends to Your Old Hang Out Spot
Now this is your true moment to shine on your trip home for the Holidays! Wearing this outfit will insure that you are the talk of the town even after you are long gone. The chunky sweater will keep you nice and toasty when you are bouncing from bar to bar or having a campfire outside. Either way this is a great time to enjoy catching up with old friends and showing how far you have come.
When Your Family Is Coming Over for Dinner
If there was ever a time to rock leggings and a comfy tee, then this is it! This outfit will leave plenty of room for your food baby that you will inevitably have after stuffing your face with all of your home cooked faves. After all, how often do you get to indulge in your mom's apple pie or your aunt's mashed potatoes?!
Cover image via Freepik