NYC's Girl Squad Approved Brunch Spots, And What To Wear To Them
Brunch has seemingly blown up over the past couple of years, especially in NYC. Nowadays girl squads can be seen all over the city grabbing a bite to eat at their favorite brunch spot on a Saturday or Sunday. Brunch has become an entire culture that many regard as a weekend tradition. Let's be honest, what's not to love about endless meals and booze with some of your closest friends…. we'll wait. There are some brunch spots that are really popular and almost impossible to get into, and others that are just as good, just not as well known. Takes notes babes….not only have we curated a list of 'must go to' NYC brunch spots, but also what to wear to them. You're welcome x's 2!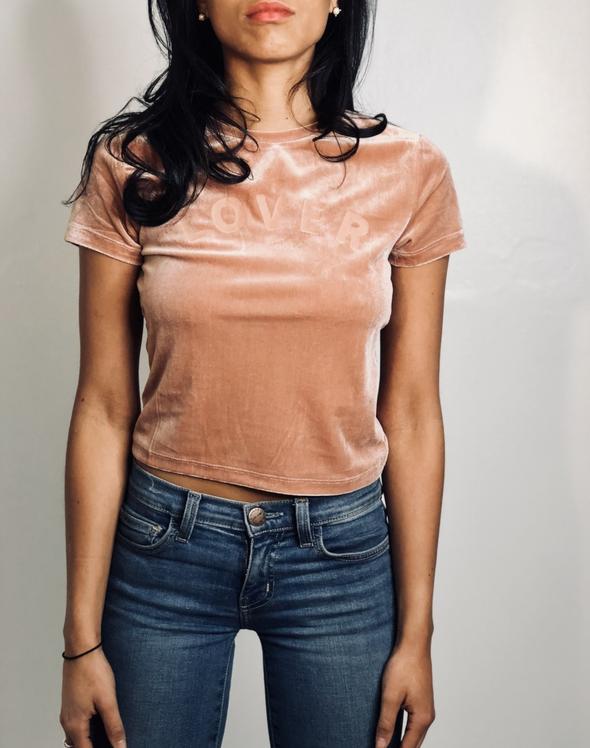 This brunch spot is full of rich culture and history. it is nestled in the streets of Harlem and is very proud of the culture and people that live in their neck of the woods. There are often musicians, fashion set ups, etc. in this restaurant that showcase the talent that resides in the streets of Harlem. The vibe here is very chill and always changing, so it's a great place to add to your regular schedule because there will almost always be something new every time you go!
This is the place to go if you are not trying to spend too much money, but are still looking for a brunch filled with food and delicious drinks. The brunch costs only $20 and this includes two drinks off of a designated menu. This is also a great brunch spot for a true foodie because there is a ton of different food options.
Now listen up vegans or anyone who is health conscious, because this brunch spot may become your next favorite thing! There is a new theme every week, so the menu is literally always changing, however there are a few favorites that are always available on the menu. So, don't fret if you despise trying new food! The vibe here is very laid back and relaxed which is probably why this casual look is the best way to go. So, by the end of the meal you will have plenty of room for your food baby!
Ladies who go to brunch for the burgers and chicken, this is the brunch spot for you! This place has a very hefty lunch portion on their menu, so it's a literal dream for the babes who can't stand breakfast foods but still want a place to indulge and recover after a night out with friends. This is an Italian place, mixed with a little Spanish spice. it has the best of both worlds. So why not make your way down to Harlem to try this awesome brunch spot with some of your best gal pals?!
This brunch spot is a bit different than most because it is not located in the bustling streets of NYC. This is the perfect place to go when you are trying to be low key, or even looking to venture out on your own for a solo brunch day. The Primrose Cafe tends to be a lot less crowded and more personable. They also serve their unique drinks and cappuccino's in funky mugs, how cute right?! Since the vibe here is very chill and laid back it is probably best not to visit this brunch spot when you are looking to pre-game with your squad before going out for a night on the town.
Cover image via Pinterest